How to use WinRAR
WinRAR is mainly used for:
creating archives;
unpacking archives.
Let's learn how to use WinRAR in the first and second cases (*the guide is available in video format).
How to compress files using WinRAR
First of all, choose what you want to compress. It can be either single files or entire file folders. There are two ways to create archives.
Method 1
Select the files you would like to compress and right-click on them. The following menu will appear: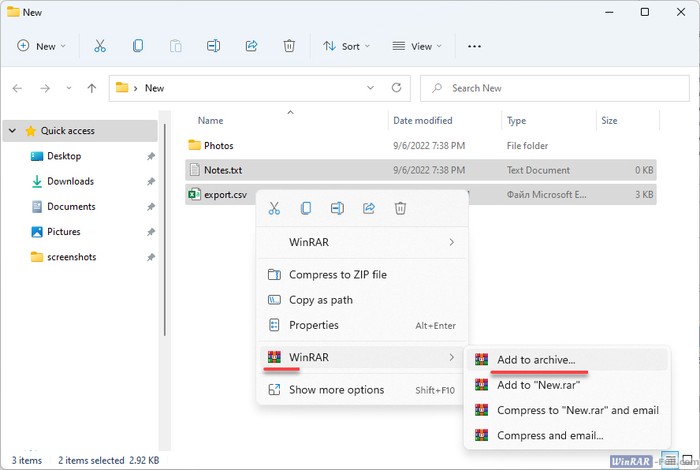 Choose "Add to archive", a menu with settings will appear: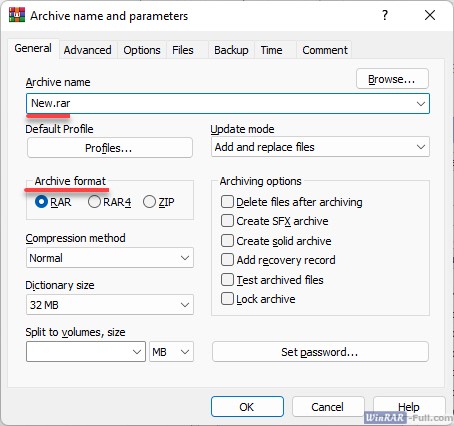 Here we should pay most attention to the "Archive Name" and "Archive Format" parameters.
We recommend using the ZIP format, since it can be opened on any operating system, even if no file archivers are installed there. Choose any name for the archive; in the example we called it "My files". By clicking on the "Browse" button, you can select the location where the archive will be saved after creation. If you do not change anything, it will be saved in the folder where you have the files that you are going to compress.
Here you can also set a password for the WinRAR archive if you do not want unauthorized people have access to its contents.
After adjusting all the settings, click "OK" – and the compression process will begin. Its duration depends on the amount and size of the selected source files.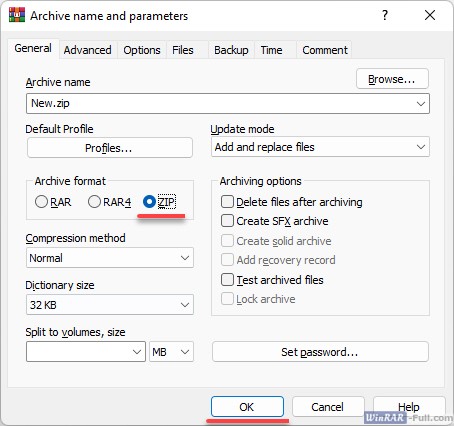 Method 2
Start WinRAR. In the Explorer (a window that displays directories), select the files you want to archive. Go to the desired folder, select files or folders, and click the "Add" button.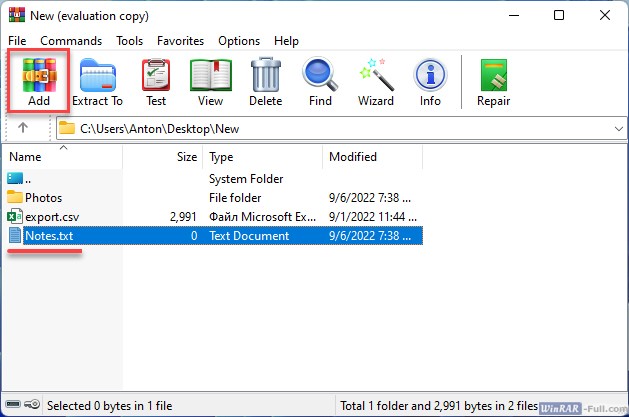 A window with archiving options will open. Select the archive name and type (exactly as in method 1) and click "OK" – the archive will be created.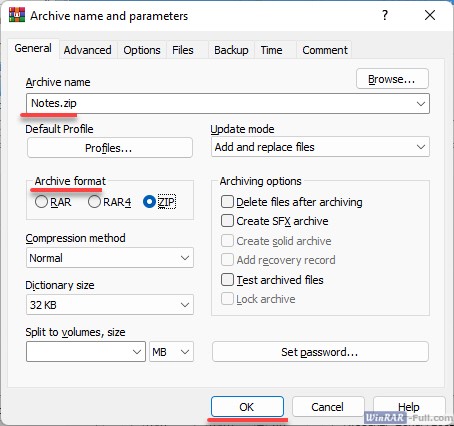 How to unpack archives in WinRAR
Let's look at the two ways to extract files in WinRAR.
Method 1
The fastest way to unpack an archive is to right-click on it and select "Extract to (archive name)".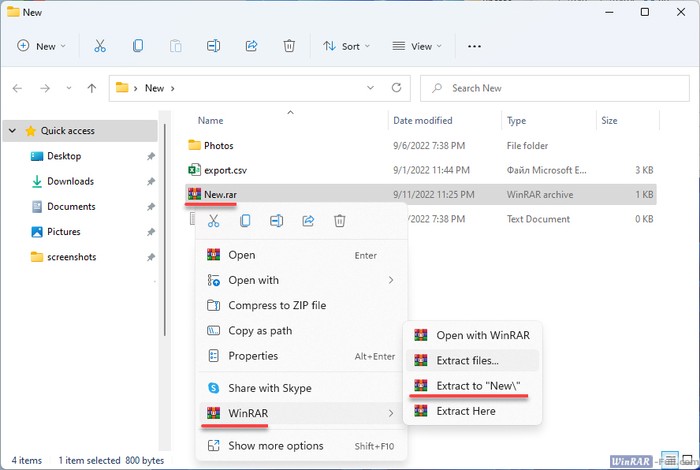 After this, it will start extracting its contents into a newly created folder with the same name as the archive.
Method 2
It is not always necessary to extract all files at once. If you need to extract only some files from an archive or select certain unpacking settings, launch WinRAR. To do this, double-click on your archive with the left mouse button. The following window will open: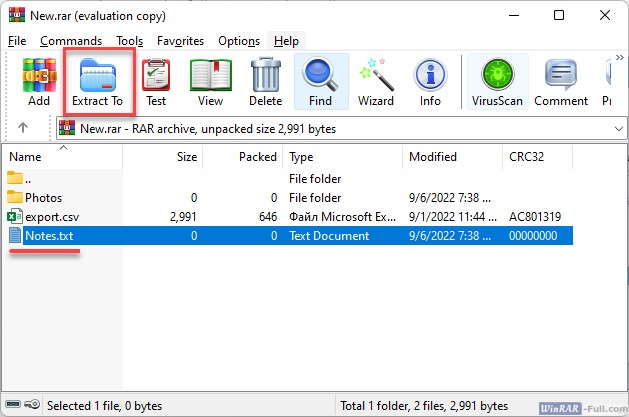 Select the files you want to unzip and click the "Extract" button. You will see a window with options for extraction.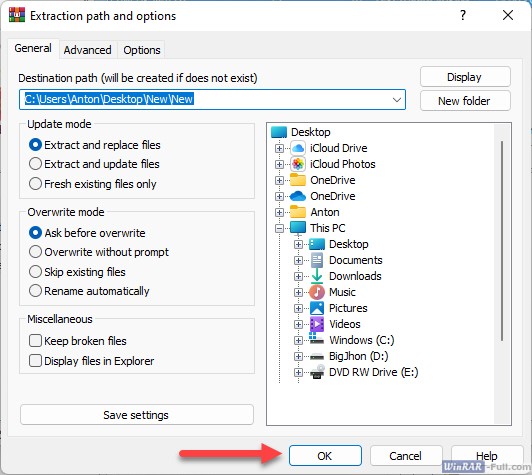 Here you can choose the path where the unzipped files and other settings will be saved to. You don't have to change anything and just click "OK". A folder with the same name will be created next to your archive – the extracted files will be saved there.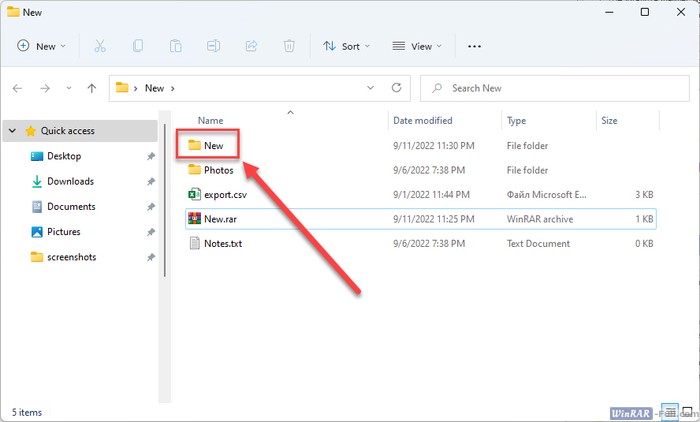 Video Guide
The video below shows how to use WinRAR, for example, to create and unpack archives: