The RAR format: Creating and opening RAR archives
RAR is an archive format created by a Russian developer along with the WinRAR archiver. Many modern archivers can open and decompress archives with this extension (WinRAR, 7-Zip, Hamster Free ZIP Archiver, HaoZip, PeaZip, etc.). But if you want to create an archive in the RAR format, you will need the WinRAR archiver because it is the only software that can do that. Here is a small guide:
How to open a RAR archive?
Step 1
First, install WinRAR or its alternative. Do not change the settings you will be prompted during the installation. WinRAR and other archivers are associated with compressed file formats in your operating system by default, so after they are installed your Windows OS will know which software to use to open .rar files.
Step 2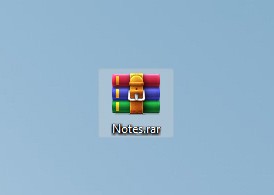 Open the .rar archive the same way you open an ordinary folder on your computer—just left-click on it and it will open directly in the archiver. After opening the archive you can unpack it.
How to create a RAR archive?
Step 1
Select the files you want to add to the RAR archive, right-click on them and click Add to Archive.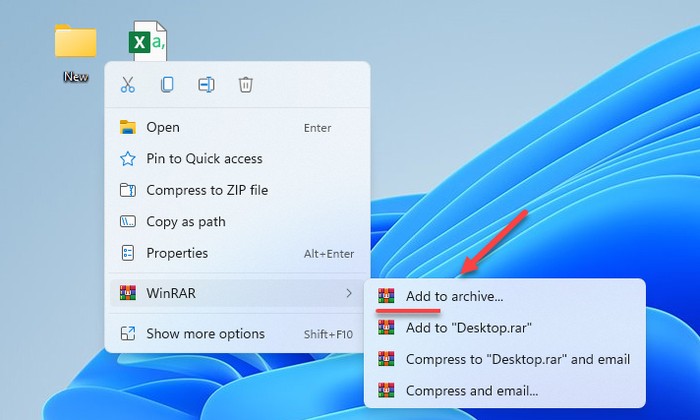 Step 2
The WinRAR settings window will open; there, you should specify the RAR format (it is selected there by default) and click OK.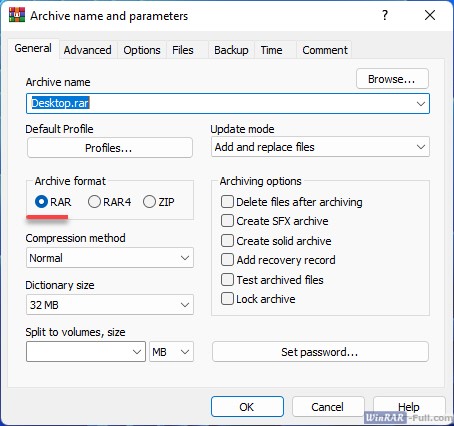 The archive has been created!
Read more: all methods of creating archives in WinRAR.